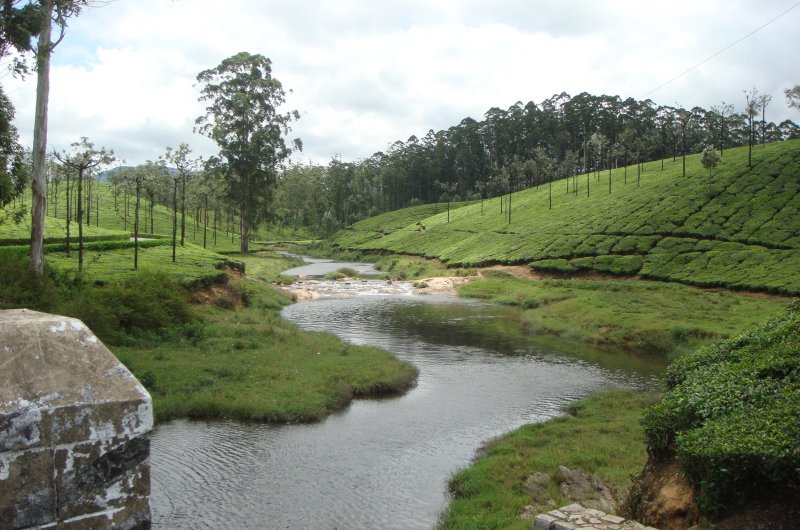 Nirar Dam
Nirar Dam
Sholayar Dam is considered to be the second deepest dam in the continent of Asia. It is part of the Hydroelectric Project of Tamil Nadu. The dam is situated around 20 km away from Valparai.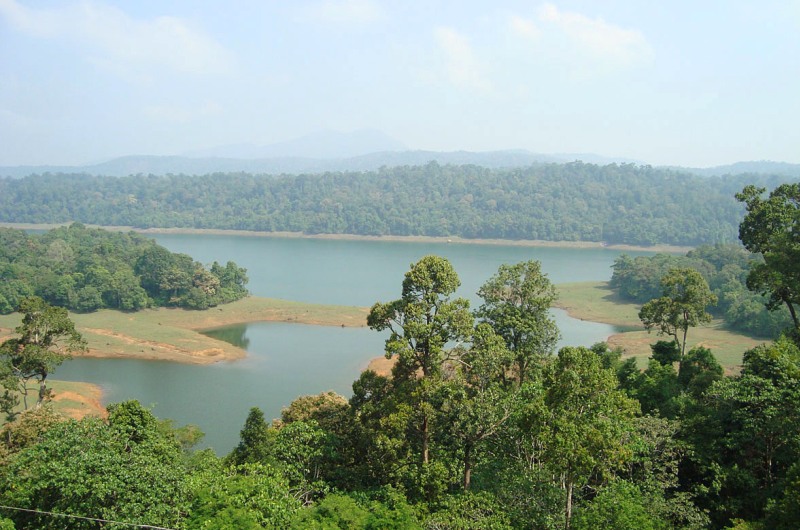 Sholayar Dam
Sholayar Dam
Chinnakallar Falls is the second highest rainfall area in the country. This waterfall is located about 15 km away from Valparai and is surrounded by dense forests.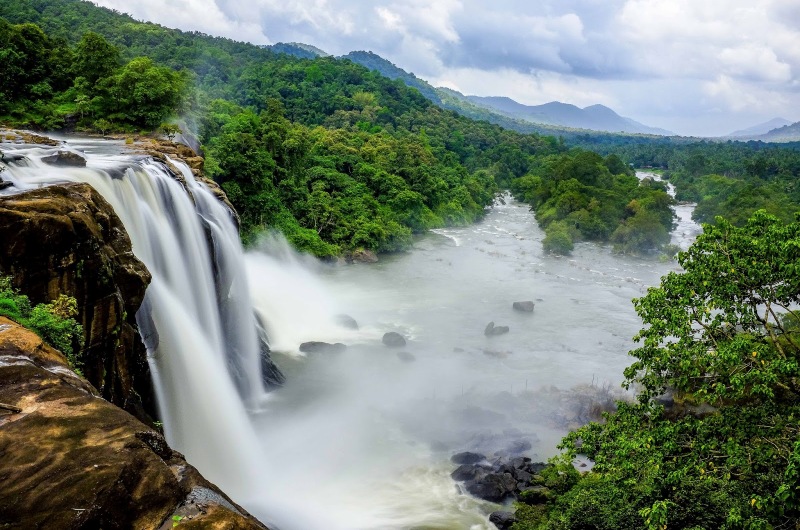 Athirapally Falls
Athirapally Falls
Located 60 km from Thrissur city, Athirapally Falls is a haven for flora and fauna alike. It is a popular picnic spot and the scenic beauty of the waterfall offers spectacular visuals for visitors.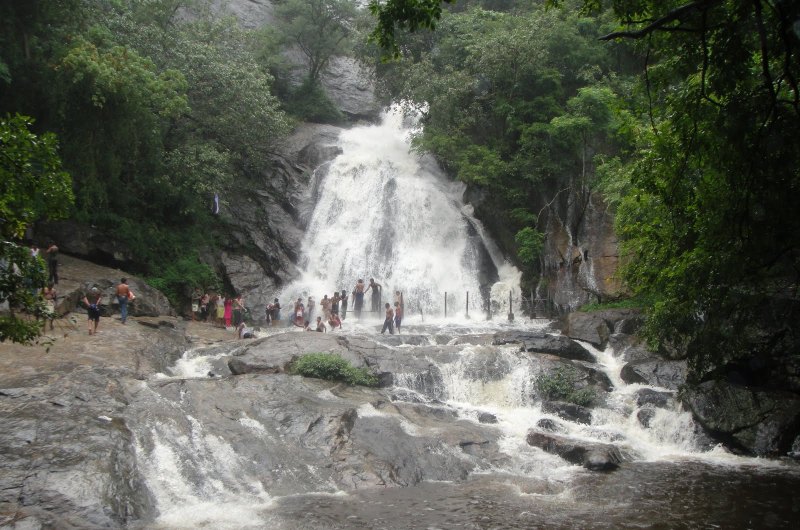 Monkey Falls
Monkey Falls
At a distance of 67 Kms from Coimbatore, 27 Kms from Pollachi & 548 Kms from Chennai, Monkey Falls is a magnificient falls situated near Aliyar Dam between Pollachi and Valparai in the Anamalai Hills (24 Kms before Valparai).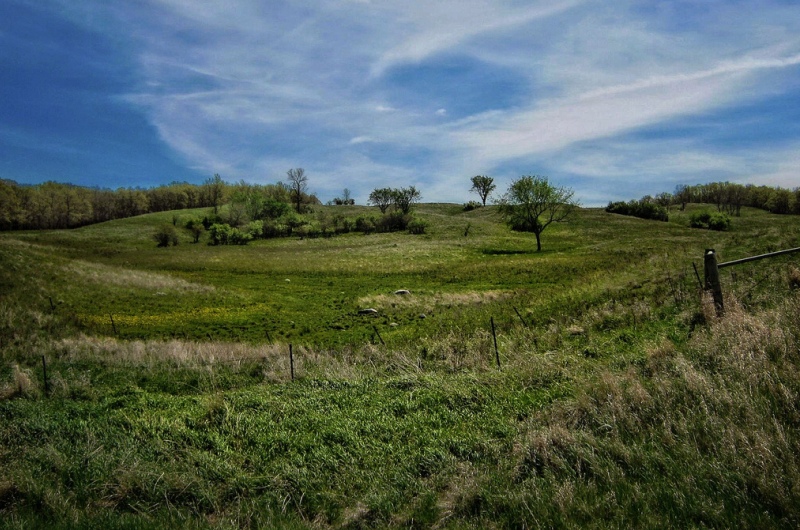 Grass Hills
Grass Hills
Grass Hills lies within the protected area of the Anamalai Tiger Reserve and is surrounded by grass and mountains. Special permission from the wildlife warden has to be taken to visit the Grass Hills.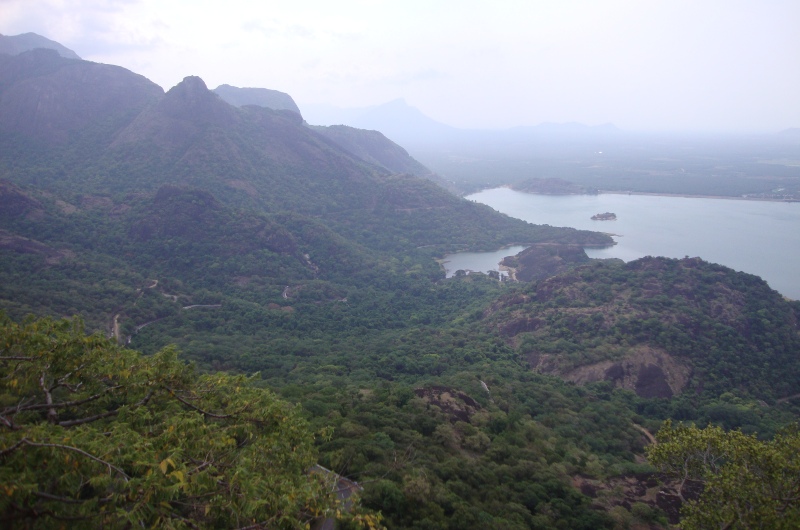 Loams View Point
Loams View Point
Loam's view point is at the 9th hair pin bend on the Pollachi-Valparai route. From there a panoramic view of the climbing road and Aliyar lake can be seen. The place is monkey infested, so beware. Occasionally Nilgiri Tahr can be spotted in the rocks nearby.