Welcome To Petra Family Guest House, Valparai
Petra Family Guest House is the perfect destination in Valparai for families and small groups to enjoy, rest and relax. It is Located amidst a sprawling organic Coffee and Pepper plantation surrounded by stunning natural vistas. Experience nature at its finest and find yourself waking up to the beautiful morning songs rendered by the Malabar Whistling Thrush and other various bird species. Also Petra is Just a few meters from the Sholayar Dam and a two hour drive through the thick Rainforest to Athirapally Falls (Kerala).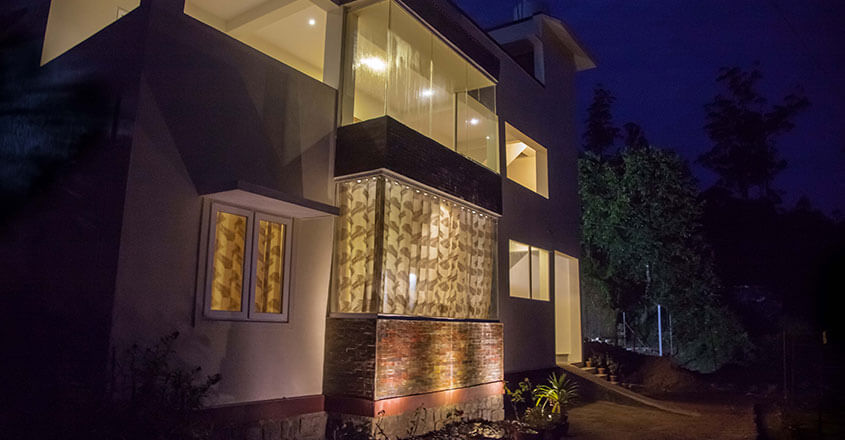 We provide secured Car Parking (within the premises) and our property is electric fenced for extra protection. We have a Nature Trail where you can walk all the way to the top of our property and enjoy panoramic views of the Malakapara Tea Estates.